If your upcoming project requires a custom color match, we offer custom Pantone matching in our 1, 2 & 3 spot color gang sheet options for just $45. We recommend referencing the Pantone coated library/formula guide to match the colors in your design with the equivalent Pantone number.
With Full Color designs using CMYK and trying to match a Pantone, we recommend using the CMYK Pantone Bridge.
Pantone Coated Library (Coated)
The Pantone Formula Guide illustrates over 1,800 Pantone spot colors with their corresponding ink formulations. Use this guide when spot color printing is required.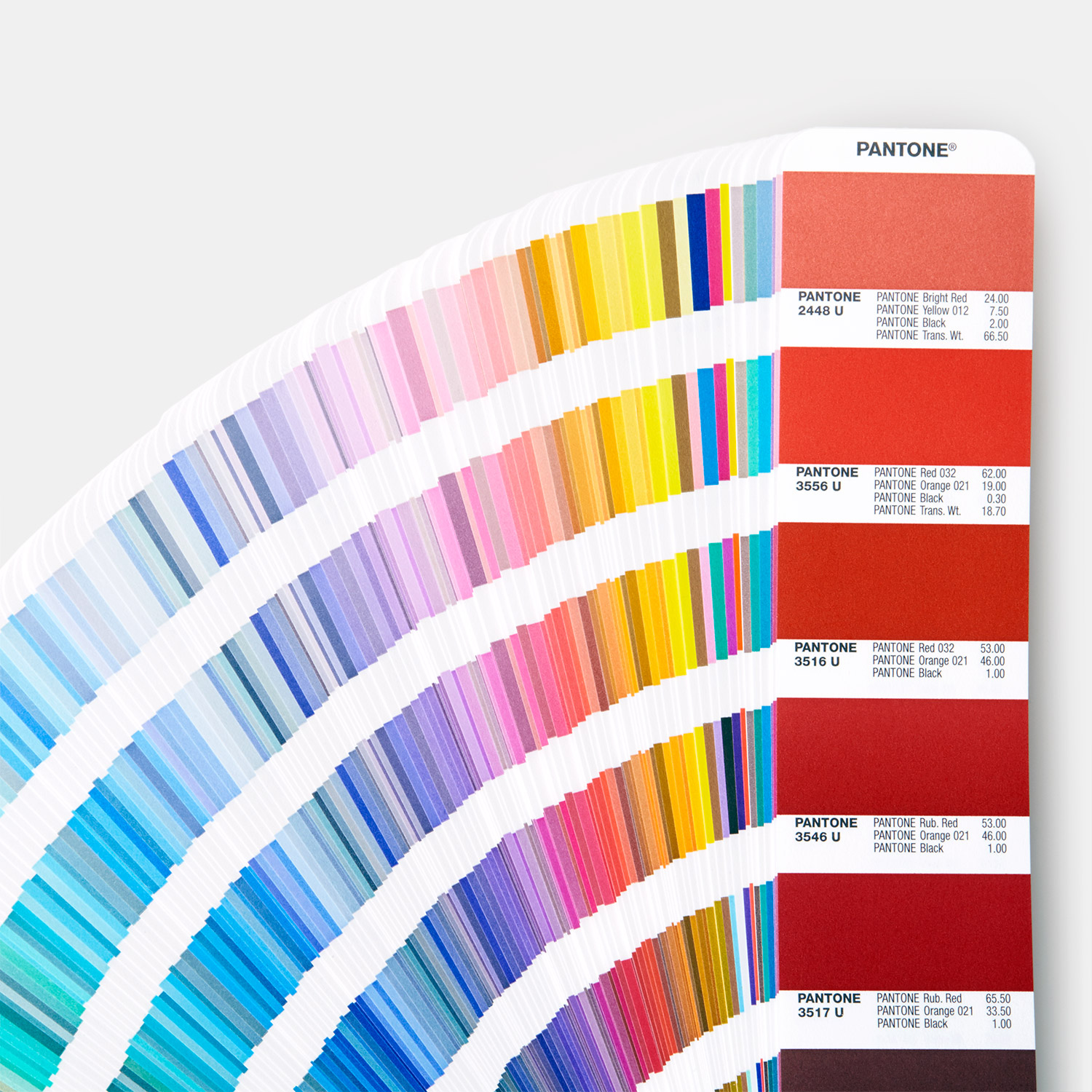 Pantone Bridge (Coated)
The Pantone Color Bridge (coated) provides a side-by-side visual comparison of Pantone spot colors versus their closest CMYK process printing match, along with corresponding CMYK, Hex, and RGB values.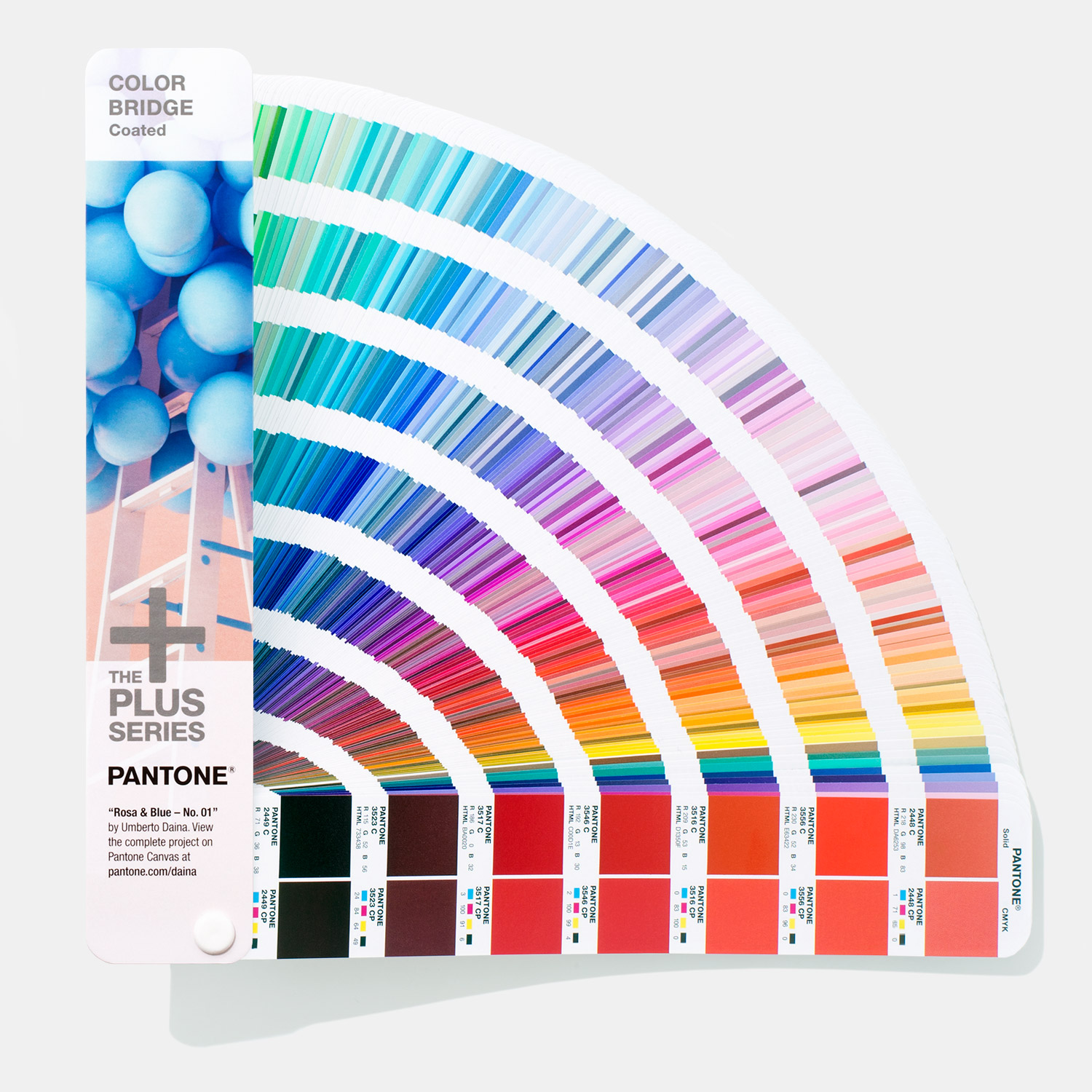 Pantone Bridge Product Page
FM also offers up to 19 stock colors for 1, 2, & 3 spot color designs. If you are trying to match the exact color for your project with our colors, we recommend ordering the Stock Colorbook from our website. This color book has a printed transfer of each one of FM's stock colors
Stock Color Book
- Visit: https://v2.fmexpressions.com/product/swatchset