Ensuring your heat press is pressing at the proper temperature is vital to the success and durability of your heat transfer applications.
Check Your Temperature Before Every Pressing Session
Using an Infrared Thermometer (contactless) is the best way to ensure that your heat press is accurately heating to the specified temperature.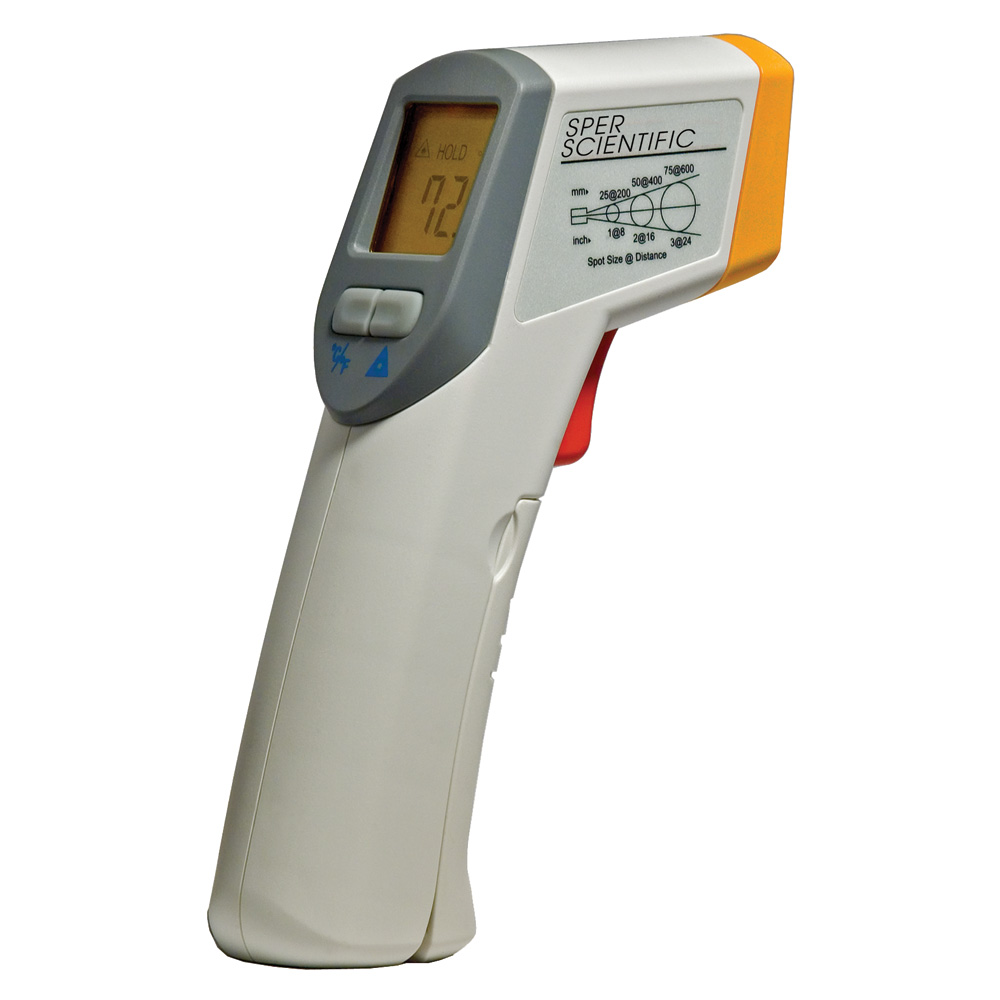 Platens Can Lose Energy If Frequently Pressing
As you press and press and press, certain platens simply can not keep up with the required temperature. Essentially, the platen is losing it's heat to the garments/transfers and this can result in issues with your transfers not applying properly if you don't allow the platen to heat back to the proper temperature before your next pressing.
Check For Even Temperature
Ensure your platen is heating EVENLY so that each and every inch of your press is getting the heat required. If you have more than a 2-3F degree difference between the hottest and coldest areas on the platen, it may be time to consider upgrading.