All of your custom artwork is safely stored in your account Art Library. You can search by name or filter by color and/or product type.
The only thing that can be changed with a re-order is the quantity. You can not change the color, formula, or sizing. You are doing an exact reorder. For any other modifications, you should place a new order.
To Place An Exact Reorder:
Navigate to the item that you wish to reorder.
Click the "Shopping Cart" icon. You can view the previous order details and view price breaks.
Enter your quantity and select "Add To Cart".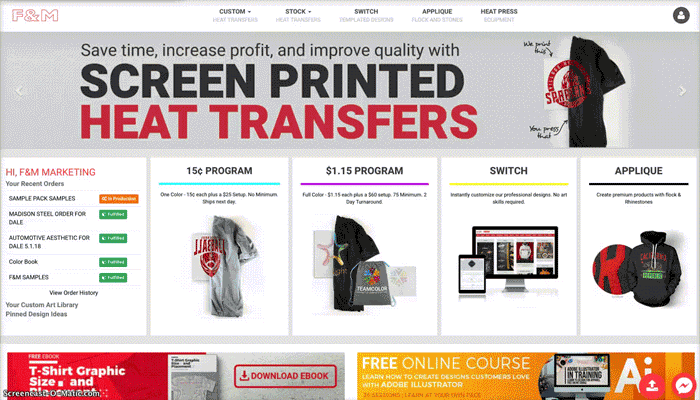 In addition to placing an exact reorder, you can re-name images in your art library to make them easier to look-up and delete items that you wish to no longer store in your art library.