F&M uses Coated Pantone Colors when printing custom heat transfers. You may have a color reference number from another library that is different from the coated standard of printing.
This reference guide will allow you to cross-reference a Pantone you have from another library to get the correct Pantone code for us to use.
You can access the color cross-reference tool here.
STEP 1: Select the appropriate PANTONE Color Guide.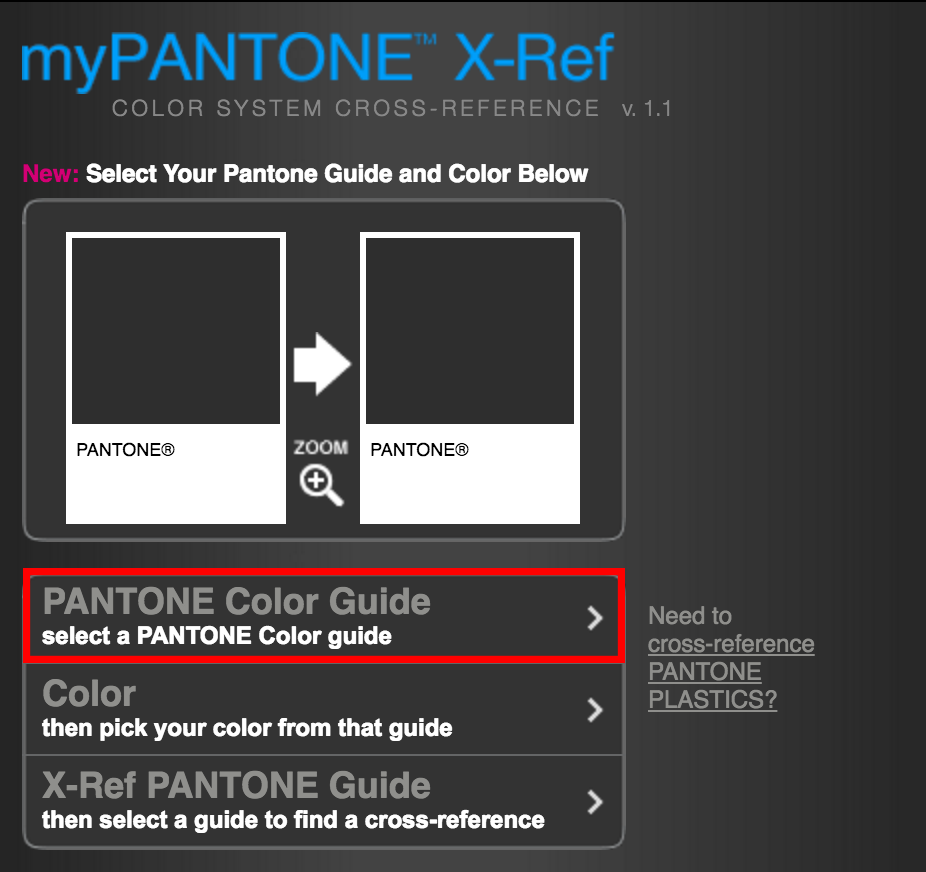 STEP 2: Select the PANTONE color from that Guide.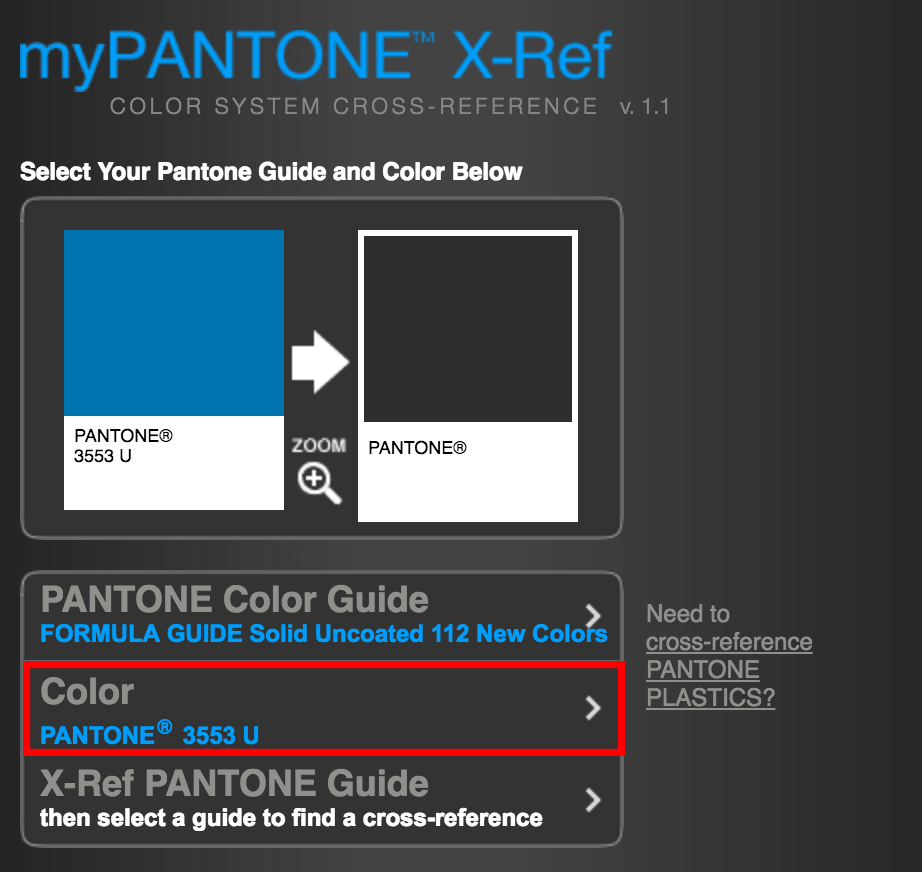 STEP 3: Choose Solid Coated 112 New Colors PANTONE Guide.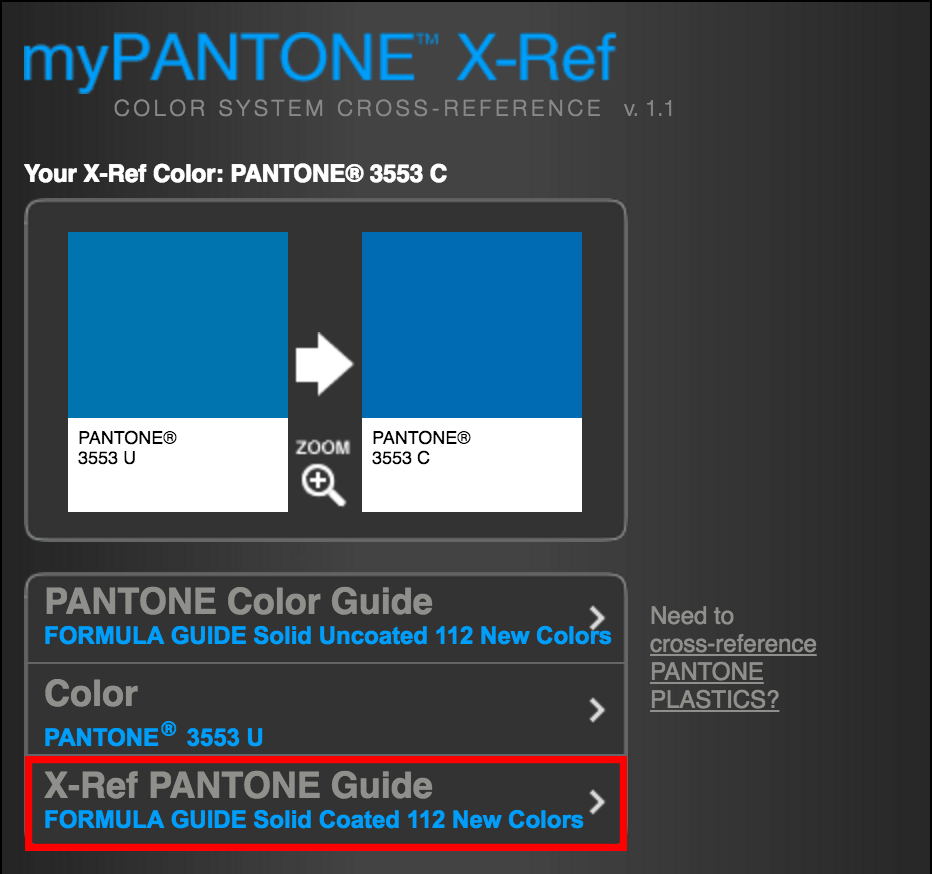 Your correct X-Ref Color code will be displayed above the swatches. This will be the code you will provide to F&M.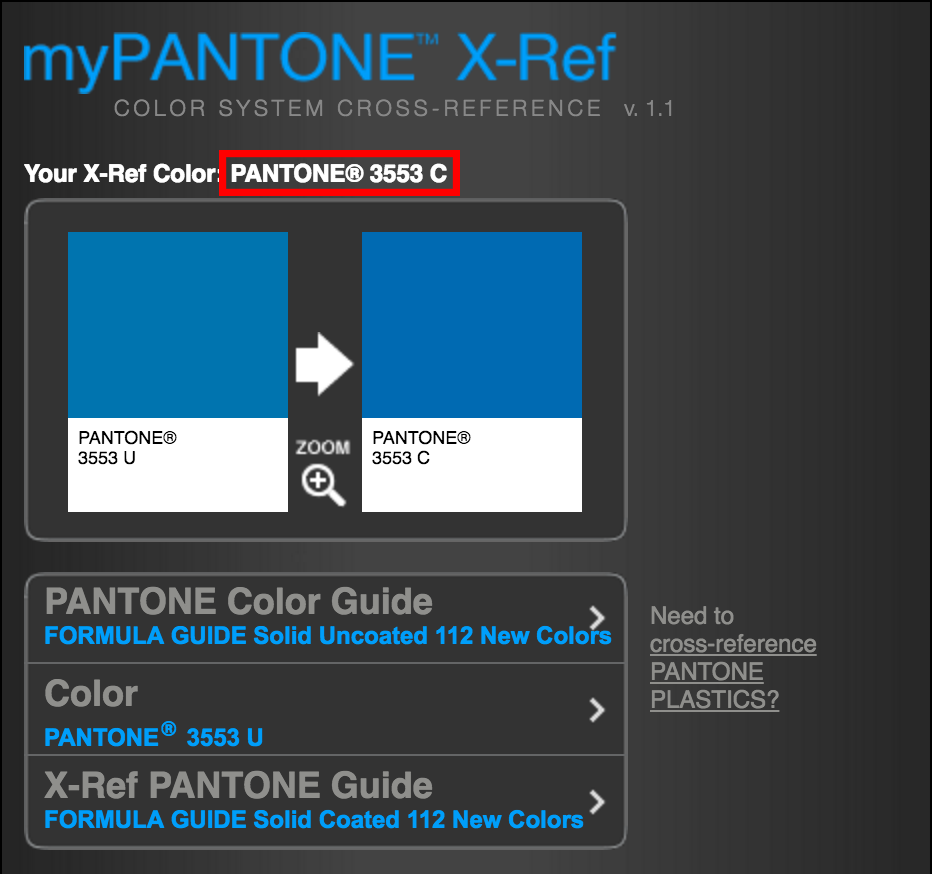 Please remember that at any time during your ordering process you can always reach out to us at 888-788-7133 for any sort of help you may need!