Need tagless labels to apply to your garments? We've got you covered.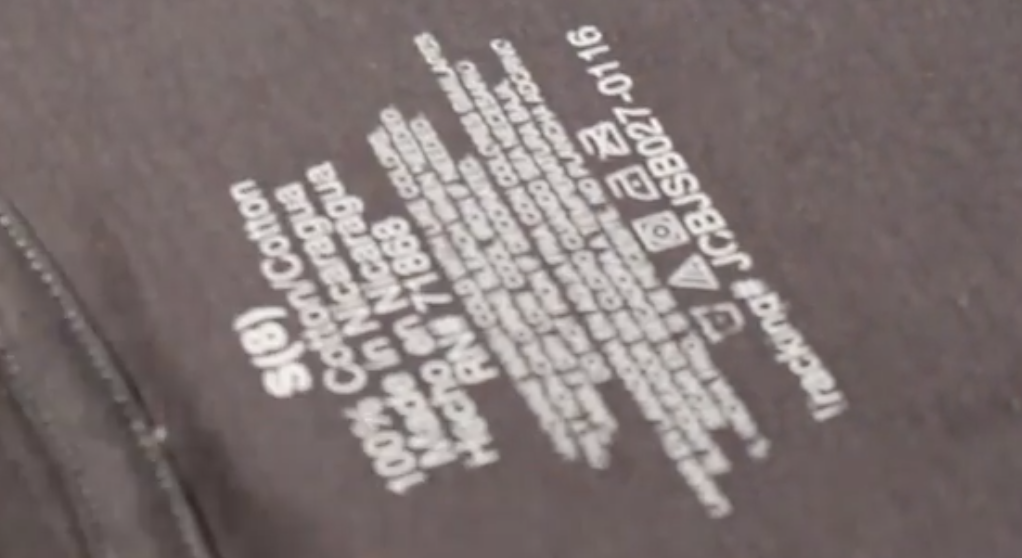 Ordering tagless labels is easy: make a gang sheet with all of the different size labels on the same sheet, then order however many sheets you need under our gang sheet pricing. Make sure you follow our Artwork Guidelines to ensure all of the small font and lines will print. We recommend Arial, Helvetica, or Futura fonts to get the best results.
Check out our tagless label blog post with free templates here: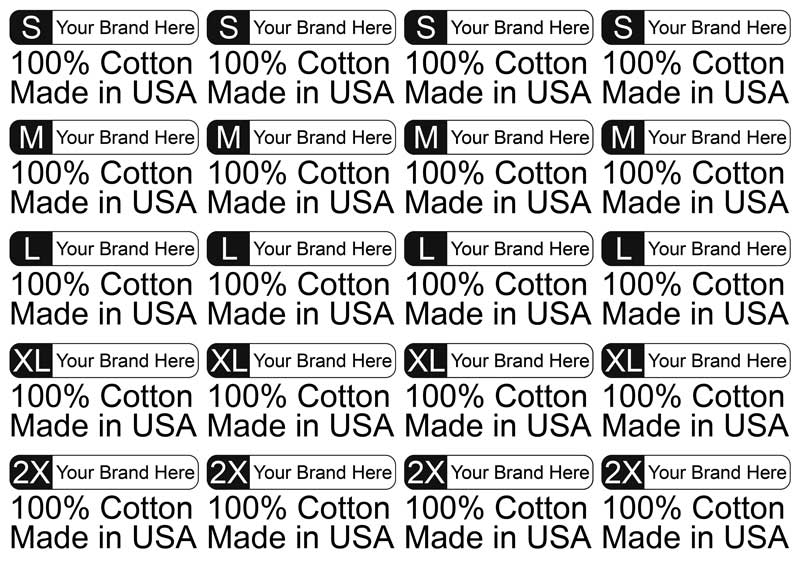 Having trouble making a gang sheet? No problem! Contact our Art Team to get started.